My last pre-quarantine event with the Greater Bay Area Costumer's Guild was in the beginning of February 😦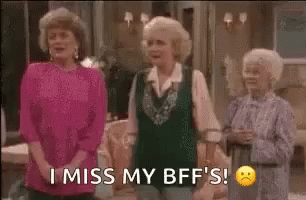 The theme was bustle dresses, while attending the Tissot exhibit at the Legion of Honor in San Francisco (as Tissot was known for painting sheer ruffle-tastic froofy bustle gowns).
My goal was to have my skirt ready and wear it as a test run, since there was noooo way my bodice would be done in time.
With it, I wore a 1970s-does-1910s polyester blouse:
To cover up that hot mess of a top, and because San Francisco is always freezing, I bought a vintage velvet and fur capelet from Ebay:
Note, apparently lots of ebay sellers are doing this thing where you save something to your watchlist, and a few days later they will email you with a discount good for ~24 hours. It's definitely meant to appeal to your lizard brain to BUY THE THING BEFORE IT IS GONE, and in this case it meant I got this cape for $40 (reduced from $60). Sold!
And some pictures from the outing:
While the excursion was excellent, I'll be honest, I really don't like these pictures.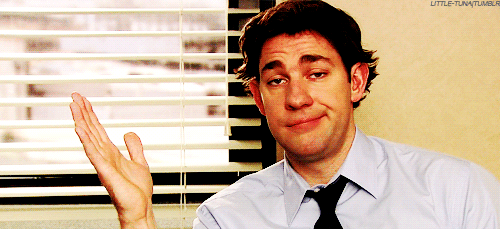 I look awful in high-necked blouses. I have a really short neck, so any sort of standing collar just emphasizes that, and any time I look down I acquire an extra chin.
I didn't check my backside out in a mirror after exiting the car, and the back drapery didn't lay quite right. I really wanted both edges of the white rectangles covered by the drapery and not showing. It was also SUPER RIDICULOUSLY WINDY outside which didn't help.
At least it was a test run to know where to alter my skirt before the costume contest next year. Mostly a bunch of tacks and french tacks to get things to look all nice and effortless. Although you know what isn't effortless? Actually doing that. This costume is definitely being put in the corner for 6+ months until I can bear to look at it again; the potential is there to be epic, just needs some more work.