Where we last left off, I had finished the skirt in time to wear to an outing(!), and had a goal of finishing the bodice ASAP.
Welp, it's still not done yet, but let's start talking about it –
My original plan was to draft a basic Victorian bodice sloper from the Frances Grimble book. All Victoria bodices are basically the same shape – princess seams in the back, two darts in the front. After that you just change the shoulder, or the peplum, or the length, or the collar, or sleeves… But that can all be done with flat pattern alterations. So once I have one fitting bodice, the whole world of Victorian bodices is open to me!
And then a neighbor texted me that there were historical patterns available at Fabmo, and did I want her to get them for me?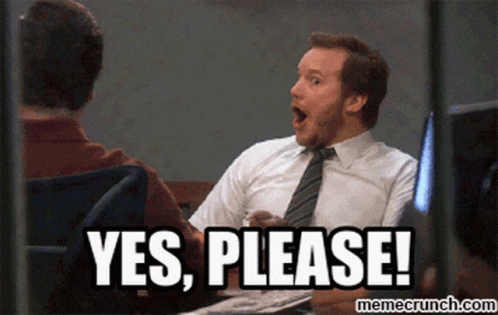 Major score, $4 each!
That bodice pattern is basically a perfect sloper shape. Now, I know I have super narrow shoulders compared to any commercial pattern, so I traced off the pattern for my bust and waist, and held up my sloper to see which size would be good for my shoulder:
All my wats ensued:
Yeah, that has the waistlines matched up. But the neck and shoulder are a truly insane amount too big. Like 3-4″ of excess in the shoulder and neck area. That is noooot worth my time trying to alter.
(As an aside, it's clear that Truly Victorian bodice patterns are just not meant for my body shape, or women with narrow shoulders in general. I'll still buy their skirts, but never buying a bodice again.)
I was resigned to drafting a pattern from scratch, but that point I remembered that my Kaylee bodice from 2016 would actually be a good starting point! It was made to fit over my Victorian corset, and it already fit (well, fit as well as I could 4 years ago, which is only mediocre fitting). Even with changing the front princess seams to darts, splitting the back into three pieces instead of two, extending it to the hips, and adding a collar will be easier than making this absurd pattern with all the correct seam lines actually fit me.
And it turns out that that may be the only pattern in my entire sewing history that I didn't save the final pattern.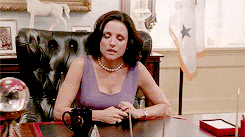 But it only had 3 pieces (a back, a side, and a front) so I traced a pattern off the actual bodice, and used my regular modern fitted sloper ask a guideline to make sure the shoulders and neck looked ok (since a corset isn't going to reshape that area).
Behold the frankenpattern resulting:
And the mockup:
Clearly not a great fit, but I could work with this. Maybe one day I'll have a pattern fit correctly on the first try…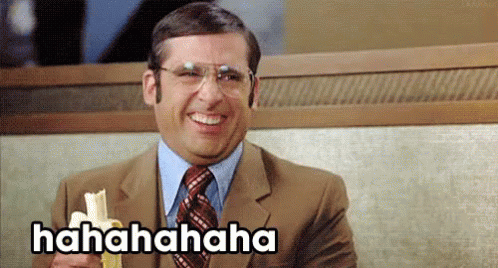 Tracking my changes over the various mockups:
I always fit bodices from the neck down. The shoulder/neck area is the most complicated part of a bodice to fit, because you have cylinders (e.g. your neck and arms) sticking out in opposite directions. Waists and busts are much easier by comparison, they just go in or out.
I thought this would be straightforward, and then it took me FOUR MOCK-UPS to get something approaching reasonable! I don't know why this one was so much work. I kept having to trim the underarms down which is weird, since I usually have to raise them up. But once I had the shoulders and neck fitting the waist was 1.5″ too high. Apparently all my shoulder tweaks somehow resulted in things getting hiked up, even though I never once explicitly took the shoulders up. Super weird.
As noted above it didn't close at the front anymore over the bust, even though it fit fine at the neck and waist. An easy fix would be adding a bit more fabric just at the bust and having a curved front seam. But, every original pattern draft showed a straight front, so I wanted to keep that shape. (Plus, I was going to be cutting out the front to turn into a buttoning-in plastron piece, which I didn't want to have a center seam. Here's how to do that:
The amount I needed at the bust was 1″, so I added that to the whole front.

Then 1″ needed to be taken out of the neck, because it had fit before I added the excess. I measured out that inch (see the tick marks), and drew a line from the middle of that to the bust apex.
Cut along that line going to-but-not-through the bust apex. Scoot the pattern over until your tick marks match, aka you've taken an inch out of the neck. The waist dart is now bigger, as you've rotated the extra fabric into that dart.
For drafting the mandarin collar, I pulled out a wonderful old friend from the Canada College fashion class days (this is an absolutely amazing book for flat pattern alterations). Patternmaking for Fashion Design by Helen Joseph Armstrong. Absolutely invaluable if you want to make your own patterns.
I did go back to that Truly Victorian pattern for the sleeves. I measured my pattern armscye to see which size I should cut out from their pattern, and it turned out the smallest size (size A) was correct for my arm. (Another reason why I'm ditching TV bodice patterns – I have no idea how I could grade from the smallest size at the arm to 5 sizes up at the bust. Not worth it)
With that, all the fitting was done, and it was time to go onto the rote task of cutting and sewing! Aka the part I actually enjoy. Fitting sucks, constructing rocks!