Like most folks who do historical costuming (or any sewing) on the internet, you may have heard of the free American Duchess Cape pattern.
I volunteered to host a sewalong on TarValon.net for this (as it crosses over to cosplay pretty easily) and figured it would be a nice quick project. After all, it has a bust size of 38 (which is my size) and is one-size-fits-all outerwear, right?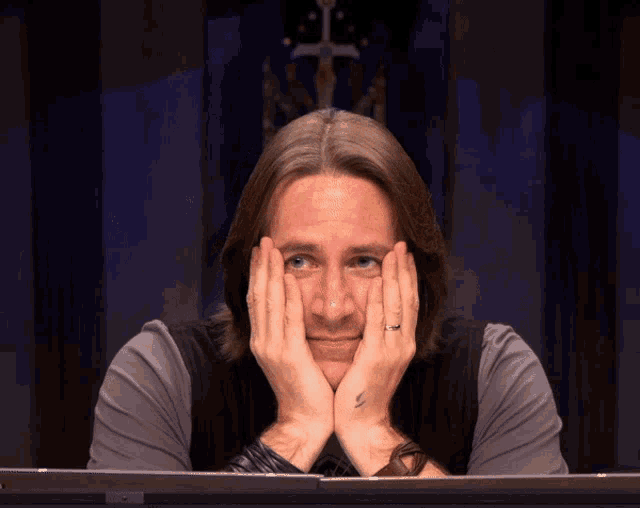 Hah, it's never that easy. The day a pattern fits me on the first try is the day the universe suffers instant heat death, and then I won't be around to actually sew up the pattern.
Aaaand as usual, it was bad.
With no alterations, it sat really strangely. If I let the front wraps lay smoothly across the bust, they ended at the side of my hips and never got close to my back.
If I hiked them up to tie in the back, it was gappy like whoa over the bust.
First I pinched out two darts. One is right in the center, and one is up by the shoulder:
Marking with pen on the pattern (draw the line where the pin is, on both sides of the pin):
Then transferring those markings to the pattern, and extending them to be full darts.
But not actually wanting darts in my pattern, drafting them back out again. This left me with a curved front, and very slightly curved darts
Then it was on to mockup number two!
Hmm.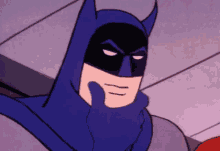 So the darts helped this lie smoother across the bust, but something still wasn't right. That big fold of fabric pointing towards the collar shows there is too much fabric in there somehow.
Plus, the shoulders were just weird and wrong.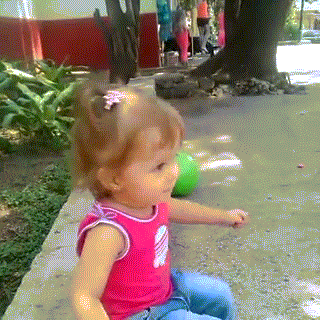 Those are really far back. Now, Victorian bodices dropped shoulder seam, but that is not a Victorian shoulder, that is something just not fitting correctly. Besides, this is theoretically a 1910s cape, and the shoulder seam had moved forward by that point.
I debated moving the shoulder forward (chop off some of the front shoulder pattern, tape to back shoulder), but then I got smart and pulled out my fitted sloper to compare the necklines.
Here's the back:
Ok, that's not great. You would think that the shoulder would be too far forward given how much extra fabric is here, but my neck needed more room so it was getting pulled back.
And here's the front: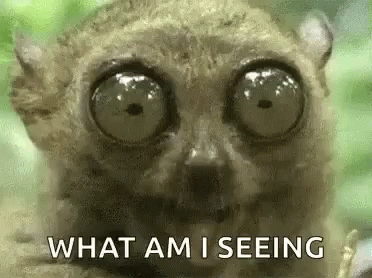 That's really bad. That scoop is where my neck is supposed to fit. But this had so much fabric shoved in there, no wonder the whole thing was being pulled backwards. My neck was pushing all the fabric down.
So I carved out all of that from the pattern. I also ended up undoing some of the chonky dart I had made near the neck before, since I wasn't sure if I would need all of it.
No photos of this step, but it turns out this made the neck much better, but I did need the chonky dart. Not just a chonky dart, it became a whole chonky tuck, where I took out length at the shoulder seam as well.
Testing that out with my FOURTH FUCKING MOCKUP THIS WAS SUPPOSED TO BE A FAST AND EASY PROJECT ARRRRRGH
Huzzah it actually fit!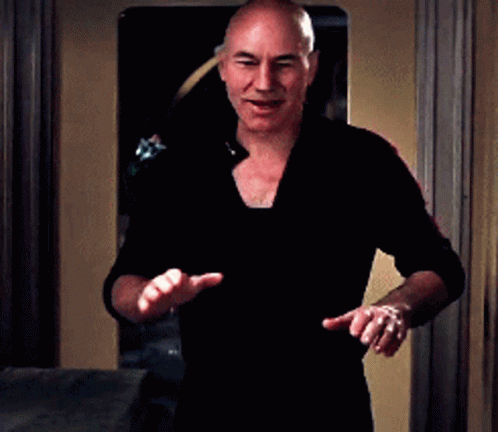 Ok, so the collar is a little too bunched up in back because my neck isn't long enough to make that work, but that's an easy fix.
To add an inch of length (width? I wanted to make the back edge longer while keeping the neck edge the same length) I slashed and spread the pattern to add 1/4″ in 4 places.
Doing it in 4 places instead of one makes for a nice gradual curve to change, instead of trying to shove a whole inch in somewhere in the middle (hurr durr).
And just for fun, here is my final wrap pattern piece compared to the original:
Next up, finally finally getting to sew, after 3 weeks of pattern hell. This is both fun and terrifying, and I'm using one of the most precious fabrics in my stash, some yardage of genuine wool satin!