No shocker to anyone that undergarments have to be done before you can start the main costume!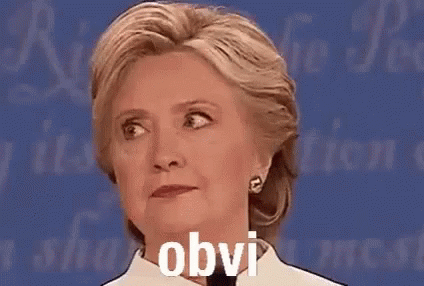 I hate drafting skirt patterns (my cutting table isn't really big enough for it) so I decided to just throw money at the problem and buy Truly Victorian 170. (It's really quite clever how they get 4 eras of petticoat patterns into one envelope just by adding more/less front ruffles and more/less length to fit over a bustle).
I made View C, which is a late bustle petticoat with a flat front but has room for a bustle behind. I took out ~3 inches of length before cutting, but didn't make any other changes. The petticoat body is made from my favorite combed cotton lawn from Dharma Fabrics (I really should start buying this stuff by the bolt for the discount instead of 5 yards at a time…) The hem ruffle is cotton organdy – rather than using their ruffle pattern, I used the leftover hemmed and pleated strip from making my Kaylee petticoat which I had been saving just for a purpose like this!
My only construction pic: the tucks ready to get ruffled up and attached to the back. So tedious, but so pretty!
I actually started this petticoat nearly a year ago when I wanted something with nice simple construction that wouldn't require any fitting, and thought it would be a quick hour to add the waistband to finish this. Well, I did that, and realized the petticoat ended up around 2 inches too long.
Turns out that while I shortened the original petticoat pattern, I forgot to measure how long my hem ruffle was compared to the pattern ruffle, and that's where the extra length came from.
The easiest thing to do would have been to add a big 2 inch tuck to the hem ruffle, but I thought that threw off the balance too much and wasn't pretty. The second easiest thing to do would have been to chop off two inches and re-hem the ruffle. That also wasn't going to look pretty.
Sooo, I went with a very period, but extremely time consuming solution which was adding four 1/2″ tucks to the hem ruffle to shorten it. Seriously, do you know how long that ruffle is? Each tuck probably took me 1-2 hours to mark, sew, and press.
But it looks so nice! And the extra tucks in the cotton organdy really add a lot of stiffness.
And the full petticoat:
And after doing this I have to move on to hard sewing, like patterning and fitting skirts, ugh. (I prefer the zen-ness of when all the fitting is done and I can move on to more rote things like the actual sewing).