So after sewing frantically fpr days, I finished my dress the day before the Greater Bay Area Costumer's Guild was meeting up at Dickens Faire!
Then the morning of I got sick and couldn't go.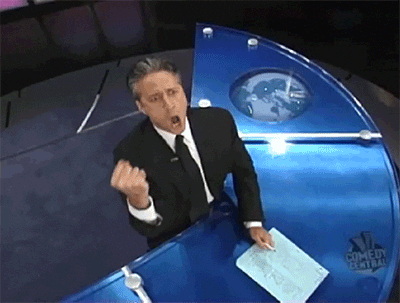 Luckily I was able to go with friends on the last weekend. I wore the dress this with my standard Victorian corset, a corded petticoat (which I thought I posted about, but whoops it looks like I never did), a boring plain petticoat that wasn't worth posting about, and a tucked petticoat (which I apparently made 2 years ago and never actually wore). There was still no time to make a bonnet, so I wore it with a tiny steampunk top hat I made in a class at Costume College.
I did the thing costumers really shouldn't do, and put on the whole ensemble for the first time right before heading out.
I also got tapped near the entrance to participate in the Costume Contest later that afternoon! I didn't win, mostly due to the unfinished-ness of the ensemble (no hat, gloves, etc) which I certainly can't argue with. But I did get a whole bunch of nice compliments especially from the emcee Lynn which I'll take!
Some closeups of little details that aren't noticeable from far away, but make me super happy:
I'm pleased, but there are a whole bunch of things I want to change for the next wearing:
Actually finish a bonnet
And a chemisette
And a big bias ruffle on the skirt
And a belt
Move the sleeve ruffles up the sleeve an inch or two, so I can do the same for the lower sleeve portions. I felt like they got a bit scrunched which actually made them look less poofy.
Move the hooks and eyes over a bit on the waist. I never tried this dress on with the 3 petticoats, and it ended up being really tight over all of those, which is causing wrinkles in the back.
After all that talk about bumrolls last post, I'm not thrilled with the shape this one gave. It was too shelf-like instead of a gentle enhancement. I may try and do something with canvas like so.
Starch the petticoats
Uh, closures on the petticoats. Or just keep pinning them, whatever.
Pockets! Every dress should have pockets.
Phew, so lots of things to change which will enhance the ensemble, and most of them won't actually be noticeable to other people. But I still had a ton of fun wearing this, and I finally got 2 year old planned project finished!