Lol, my last post was about how I was posting about Costume College a month late. And this post is a month after that one.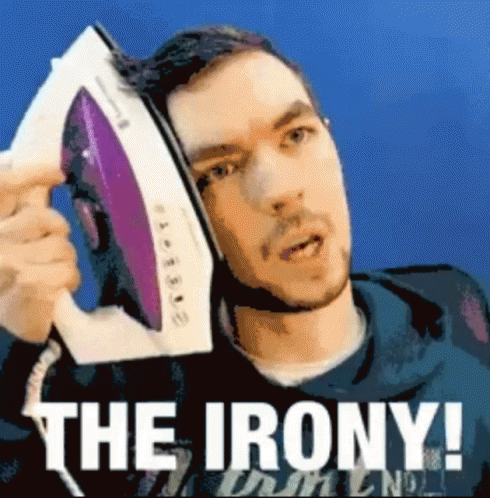 Saturday during the day, I was so happy to wear the updated version of my Eliza Schulyer dress. It looks so much better with trim on it!
The trim is strips of taffeta which have a scalloped edge cut with pinking shears, which is the closest I could get to the 18th century scallops-on-scallops look (which was originally done with a punch and a hammer).
The kerchief is from a Larkin and Smith kit. It's got ruffles on the edge, but I tucked it into my dress since I wanted the buttons to show. I used the leftover ruffle fabric which wasn't gathered into the ruffle to make the sleeve ruffles. It's entirely handsewn – I originally thought it would be a fast project but I learned my lesson when a 9 hour flight back from London had me only finishing the hem on around half of the kerchief (without even starting the ruffle).
I bought the cap from Polly's Wardrobe on etsy. It was a phenomally good price for a handsewn cap, especially when I learned how much I hated doing stroked gathers from the ruffle on the kerchief. Bonus when wearing a cap – no need to do hair!
While in that dress I took a class for making tiny steam punk top hats, which was super fun and I need to do this will all of my friends. Sometimes it's nice to just get out the glue gun and cardboard and go wild.
I stayed in 18th century for the whole day and wore my sack gown for the gala.
Sunday I wore my Melisandre dress to the fantasy tea, but ended up without any photos.
And with that, CoCo was over, and my brain is entirely eaten up with ideas for costumes for next year! But there is Halloween and Dickens Faire and Jordan Con and my tailoring class to get through first…