So I had some white leather Kensingtons I bought a while ago from American Duchess in one of the sales of Imperfects (where the shoes have some visual issues or markings that don't impede the function, so they are sold cheaper).
Since I finally got around to making an 18th century dress I figured it was finally time to decorate them.
Note, in doing this I checked my email and saw that I purchased these in DECEMBER 2012 HOLY COW. I really did not realize I bought these so long ago…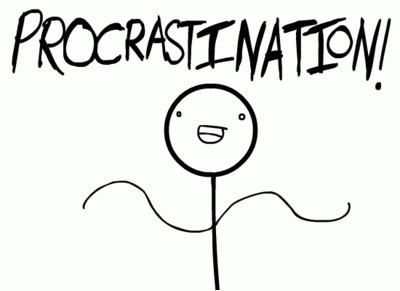 I was massively inspired by this Kensington upgrade by Kozy Kitty.
I went looking on the internet for additional 18th century shoes that I could mimic with applique and trim (since gluing stuff to shoes is really not historical. Shoes like this would have been made with pre-embroidered fabric.
I used these American Duchess tutorials:
I decided on a pink shoe (which I figured would be a fun contrast to my blue/black francaise and aqua Italian gown) with silver trim and applique.
First, I painted the shoes with Angelus Leather Dye in shell pink. After buying shell pink paint, I don't know why I was surprised when the shoes ended up being shell pink instead of the rose pink I had pictured in my brain.
Sometimes I wonder at myself. I decided it wasn't worth buying more paint to try and get a slightly darker color.
I bought this amazing real metal braid from etsy to use on all the edges.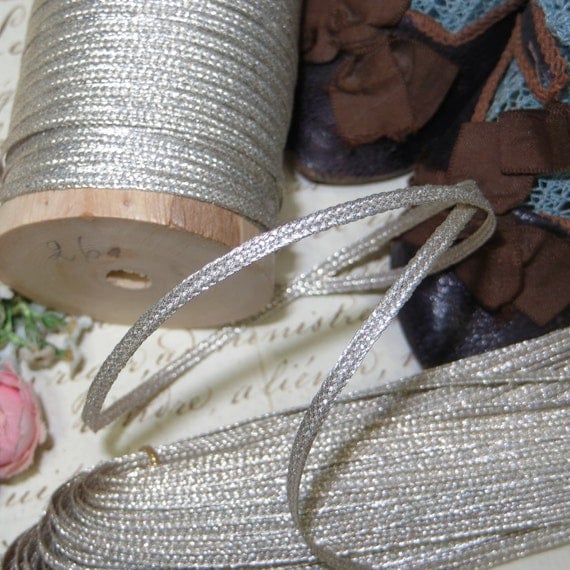 Some Krazy Glue and some binder clips to hold it on while it dried:
Aaand this is what it looked like the next morning after yanking the buckles on and off:
It turns out that Krazy Glue was not strong enough to deal with this. I went back to Target and bought the big guns, aka E600 glue. Now we were talking!
Then I watched the American Duchess Tutorials to put the buckles on, and it honestly did not go well. They ended up too loose on the first attempt, which is why you can see two sets of holes on the image above if you look at the latchet.
The underside of the latches also started to crumble off. I'm not sure if this was because the shoes were Imperfects, nearly 5 years old, or both.
The lovely buckles are from Sign of the Gray Horse during a sale, and are also sold by American Duchess directly, so I was surprised to find that they seemed too narrow to fit over the latches even with minimal trim. I really had to yank them on (which is why I never take them off. The shoes are a bit big on me, so I just slip them on and off every time.)
Now it was time for Moar Bling! I bought some silver and pearl appliques from etsy as well.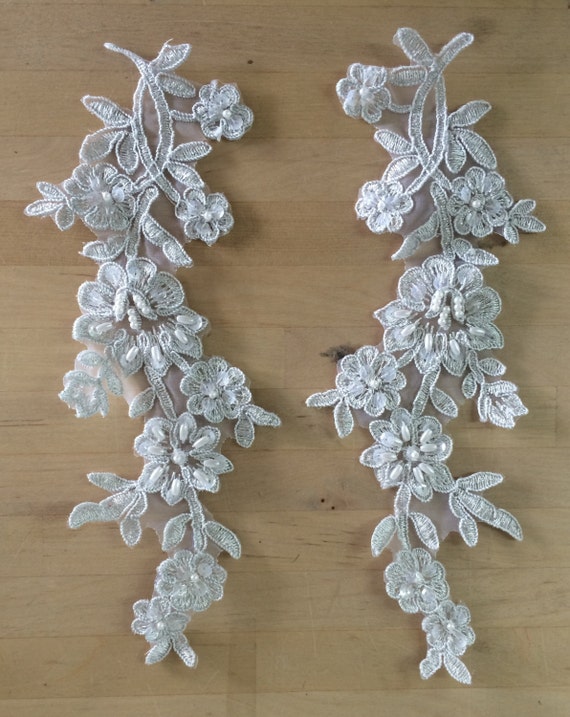 It was great that they came in a mirror-image 2 pack for getting symmetrical shoes. I played around with them until they looked nice, then SLATHERED them with MOAR GLUE to stay on the shoes.
And hooray, these worked out for the Historical Sew Monthly theme of June, Metallics. Yes, that is *6 whole months* in a row!
(Note there was no chance of keeping up this streak in July, because of Costume College.)
What the item is: 18th century shoes
The Challenge, and how this item fulfills it: Metallics! The trim around the edges is real metal trim. The appliques are (fake) silver, and the jeweled buckles are obviously some kind of metal.
Fabric/Materials: American Duchess (imperfect) Kensington shoes, applique, metallic braid.
Pattern: NA
Year: 1760 – 1780s ish
Notions: Pink paint, lots of E600 glue
How historically accurate is it? This really falls under "costume that looks nice", rather than having any real claim to authenticity. 18th century fancy shoes would have been made of pre-embroidered fabric, definitely not leather + applique.
Hours to complete: ~2. Painting took the longest, but everything else was glued on
First worn: With just the edging trim, in April for an Outlander ball. With the applique addition at Costume College.
Total cost: Between the shoes, paint, trim, applique, and buckles, it would be ~$120. The shoes were half price as they were "imperfects", and I had an etsy gift card so it only ended up being aruund $60 out of pocket.